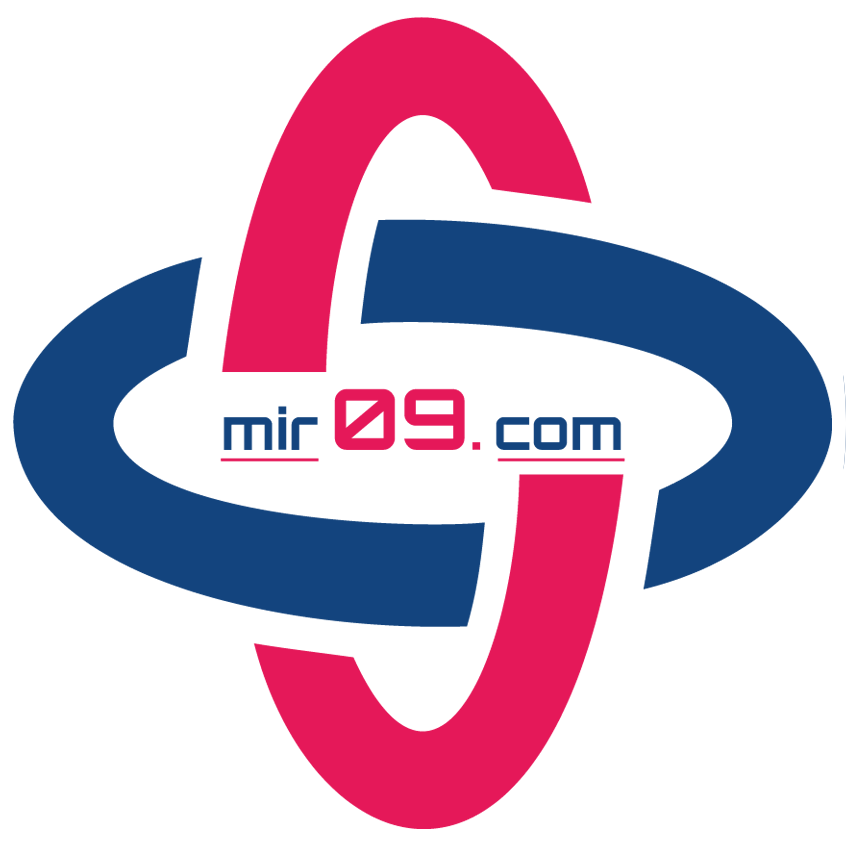 Creation, Placement, and Promotion of Your Advertising
Hey,We Create Awesome Brand!
Creativity is the key to successfully promoting your business
Our advertising campaigns go beyond simple product or service promotion. We create stories that captivate the imagination and inspire your audience. Our aim is to evoke emotions and establish a connection between your brand and your customers…
Panoramas and 3D virtual tours are powerful tools for creating interactive and engaging visual representations of various locations, objects, and spaces.
Virtual tours are widely used in real estate, tourism, education, as well as for visualizing interiors and museum exhibitions…
Google Maps - your reliable guide to the world of local business. Give your brand a place on the world map!
We can offer the following:
Launching Advertising Campaigns
Finding New Advertising Platforms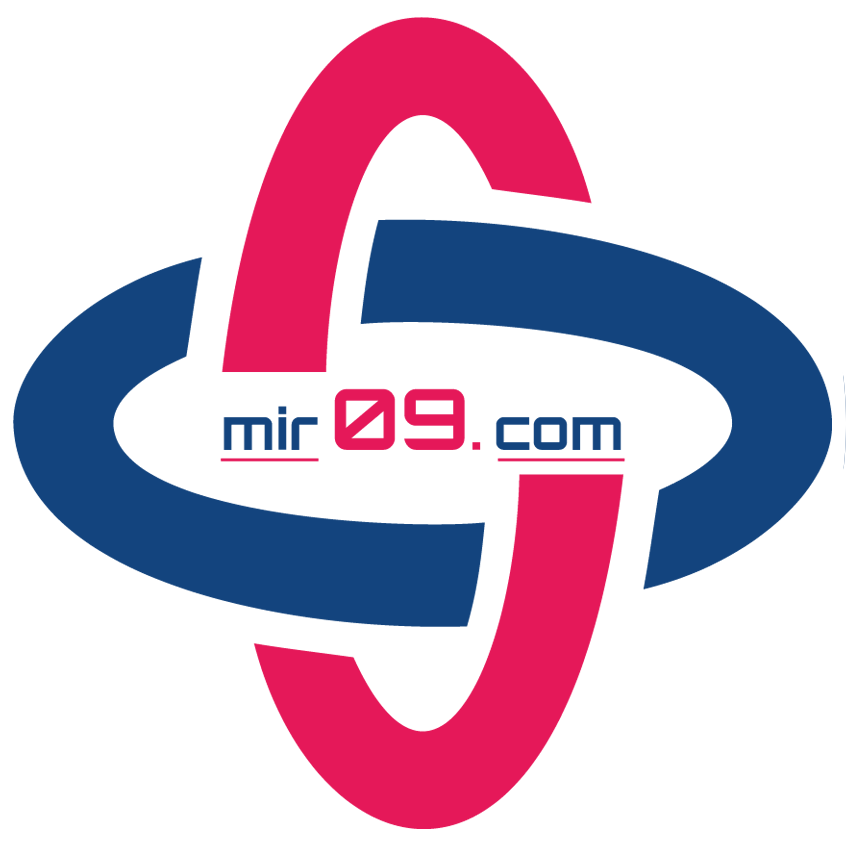 Creation, Placement, and Promotion of Your Advertising